NATURAL GAS and CNG ENGINE OILS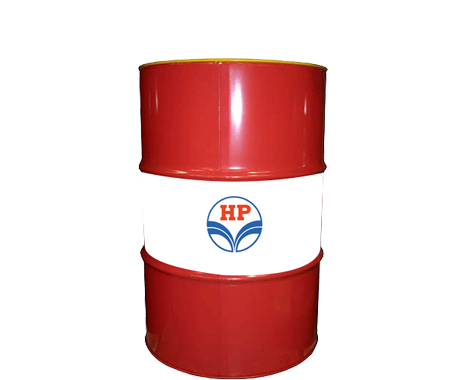 HP NATURAL GAS ENGINE OIL A 40
Detail Description
HP NATURAL GAS ENGINE OIL A 40 is ashless natural gas engine oil for stationary application Meets API CF
Recommended for stationary DG sets running on natural gas equipped with 2 stroke engines requiring ashless product.
Recommended for Cooper Bessemer stationary engines
Good control on oxidation & nitration
Exceptional control on deposits & wear
Physico-chemical properties
Most of 2-stroke engine design inherently result in ash and deposits forming at various parts. The
use of ashless type oils reduces the likelihood of these deposits from forming.
| PROPERTIES | HP NATURAL GAS ENGINE OIL A 40 |
| --- | --- |
| Kinematic Viscosity, @ 100ºC, cSt | 13.5-16.0 |
| Viscosity Index, Min | 90 |
| Flash Point, (COC) ºC, Min | 215 |
| Pour Point, ºC, Max | -6 |
| Sulphated Ash, %wt, Max | 0.1 |
| TBN, mg KOH/g, Min | 1.5 |
download pdf