Natural Gas And CNG Engine Oils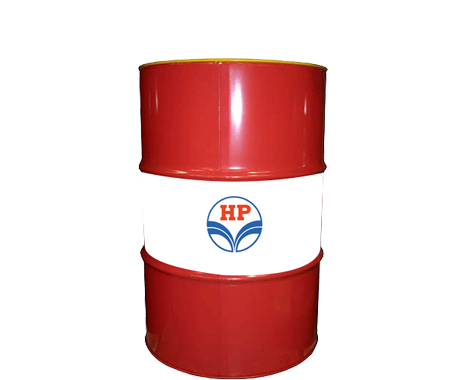 HP NATURAL GAS ENGINE OIL A 40
Ashless Natural Gas Engine Oil
Detail Description
Most of the 2-stroke Natural Gas Engine designs inherently result in ash and deposits forming at various parts. The use of ashless type oils reduces the likelihood of these deposits from forming.
HP NATURAL GAS ENGINE OIL A 40 is an ashless natural gas engine oil for stationary application
Application
Recommended for stationary DG sets running on natural gas equipped with 2 stroke engines requiring ashless product.
Recommended for Cooper Bessemer stationary engines
Features and Benefits
Good control on oxidation & nitration
Exceptional control on deposits & wear
Meets or Exceeds Requirement Of
download pdf