GEAR and TRANSMISSION OILS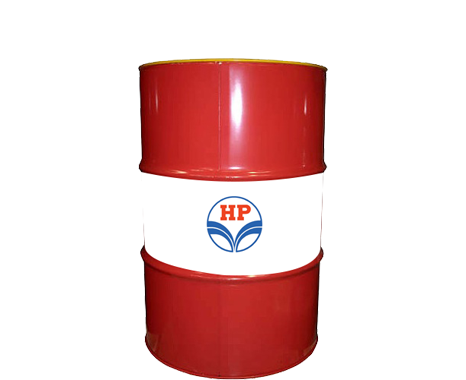 HP GEAR OIL ZFL 80W 90 LS
Premium Quality Automotive Gear and Transmission Oil
Detail Description
HP GEAR OIL ZFL 80W 90 LS is a premium quality extreme pressure multi-grade gear oil blended from highly solvent refined base stocks and fortified with carefully selected extreme pressure additives package to provide unmatched extreme pressure protection, anti-rust, anti-corrosion and anti-oxidation properties.
Performance benefits:
Excellent limited slip properties that helps quieter operation in limited slip axles.
Excellent protection to gear components against wear under heavy loads
Permits operation across broad temperature range
Longer oil and component life
Superior protection against rust and corrosion, oxidation, foaming and deposits
Application
HP GEAR OIL ZFL 80W 90 LS is designed to provide optimum benefits in limited slip differentials of passenger cars, vans, trucks, and buses when the manufacturer recommends a Limited Slip type GL-5 transmission oil with a viscosity of SAE 80W 90
The product is recommended for the new generation vehicles in most manual transmissions, differentials, power take-off units and final drives of passenger cars, trucks, and off-highway vehicles where an EP type gear lubricant is recommended.
Meets or Exceeds Requirement Of
API GL-5
EP type GL-5 level of IS: 1118:1992 (Re-affirmed 2011 specifications)
ZF TE-ML 05C
ZF TE-ML 12C
ZF TE-ML 16E
download pdf